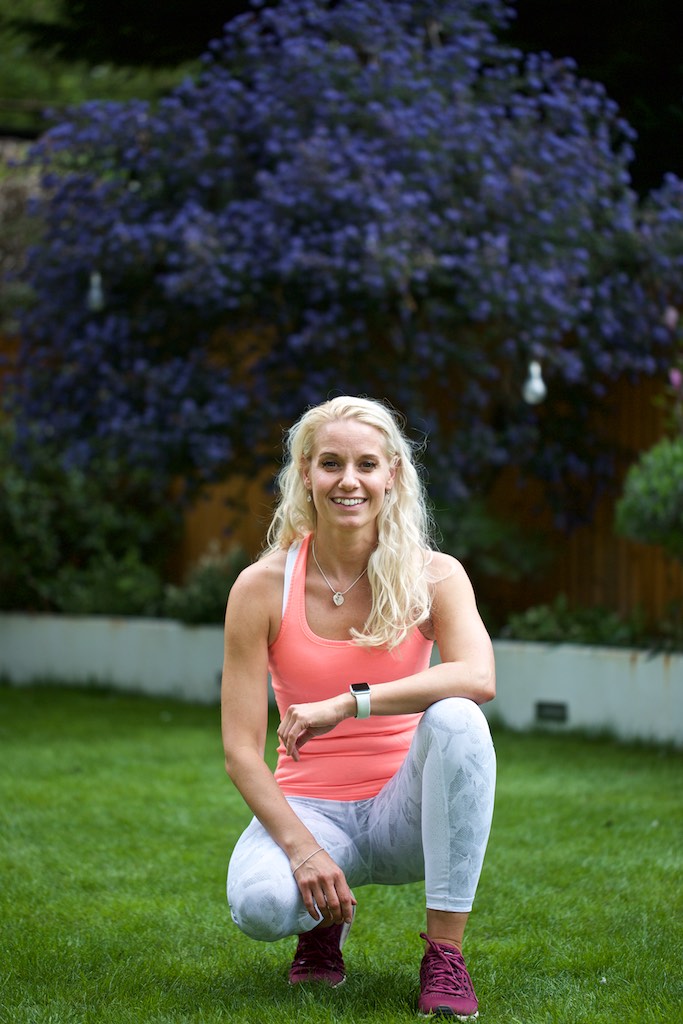 About Kim Saha
I'm a Physiotherapist and Pilates Instructor incorporating both the science of one with the art and flow of the other. I've been a Physiotherapist since 2000 and became an APPI Certified Pilates Instructor in 2012. I am an ex pole-vaulter and now blend my travel as a Physio with the British Athletics Team with my local Physiotherapy and Pilates Practice. I run mat, reformer and HIIT Pilates classes in our lovely garden and indoor studio at home with childcare and a huge social component. I have 3 young children and am incredibly proud that I have returned to my previous physical and mental state if not better!. My goal is to inspire others to do the same whether they are recovering from injury, wanting to train safely for an event or just wanting to get fitter and stronger.
I qualified from The University of Teesside in 2000 and started my career in the NHS, getting a solid base of physiotherapy skills. I moved on to The Chelsea Sports and Physiotherapy Clinic at the Lister Hospital. After managing the department. I moved over to Sport Dimensions in Chiswick where I gained valuable experience working with elite sports people. I spent the next 5 years working for the well respected Six Physio, Parsons Green.
I have worked for England and Great Britain Athletics for 15 years. This takes me all over the world working with excellent sports medical professionals and elite athletes. I endeavour to apply the principles of injury management in this environment to all those who seek my advice and treatment.
I have recently been studying for a Masters in Sports Physiotherapy at The University of Bath and received a Post Graduate Certificate in 2011.
I have built a great relationship with surgeons, sports physicians, podiatrists, personal trainers, coaches and other physiotherapy colleagues. This means I know the health network in Central and West London inside out!