NEW SUMMER TERM !



This fabulous sunny summer term will run 13 weeks from w/c 22nd Apr to w/c 22nd July. Sign up below on the doodle poll (in red) and pay to secure your space. I'm a little late sending this out as I decided to focus on the kids and family in general for a while and guess what - there's no time for anything else! lol. Anyway better late than never.

There will be no class on the following Mondays 22nd Apr, 6th May - so Monday people pay £26 less or pay full price and come another day that week.

Theres no class over half term w/c 27th May.

Prices:
Pilates: £169
HiiT: £156
Pilates + HiiT: £325
2x Pilates £338
HiiT with 15' pilates on a Friday: £169

Bank Details:
Mrs Kim Saha
40-24-36
51501577

A nanny will be available on Thursdays 10-11 for £4 cash - or add 52 to the price if you know you'll always need it.

Timetable almost the same as last term:
Mon: 9.15 Pilates
Wed: 9.15 HiiT 10.00 Pilates
Thurs: 10.00 Pilates
Fri 9.15-10.15 HiiT with 15 mins pilates

Heres the link to sign up:

https://doodle.com/poll/7kzks3csn3q23dwr


I've limited each class to 10 people as we will mostly now be outside or half in half out. If your class is fully booked please message me as I will do a little reorganising so everyone gets an option that suits them.


Any questions please feel free to ask!
Remember to subscribe on youtube to supplement your classes!
https://www.youtube.com/channel/UCXgoMN9MAU2U3rLMLWUWdJA?view_as=subscriber
Also share with your friends!
Looking forwards to us all getting fitter and stronger together.
Kim x
Outdoor Garden Pilates With Small Equipment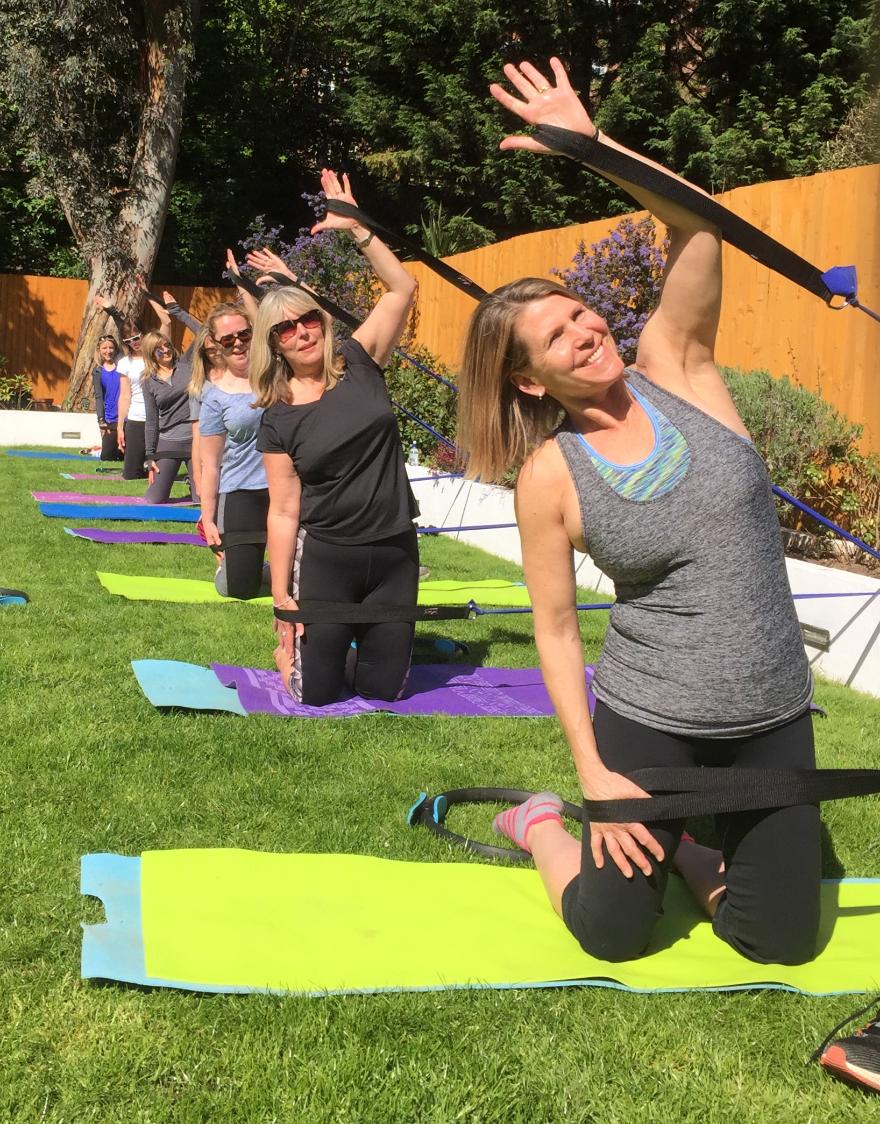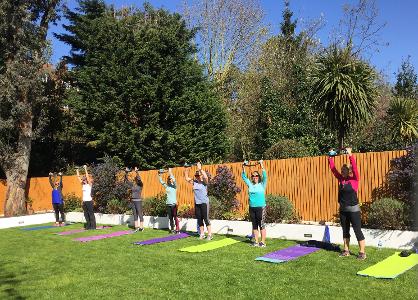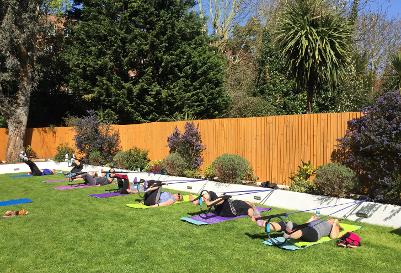 HiiT -Pilates. The Combo of High Intensity Interval Training and Pilates Movements in the Rest Times